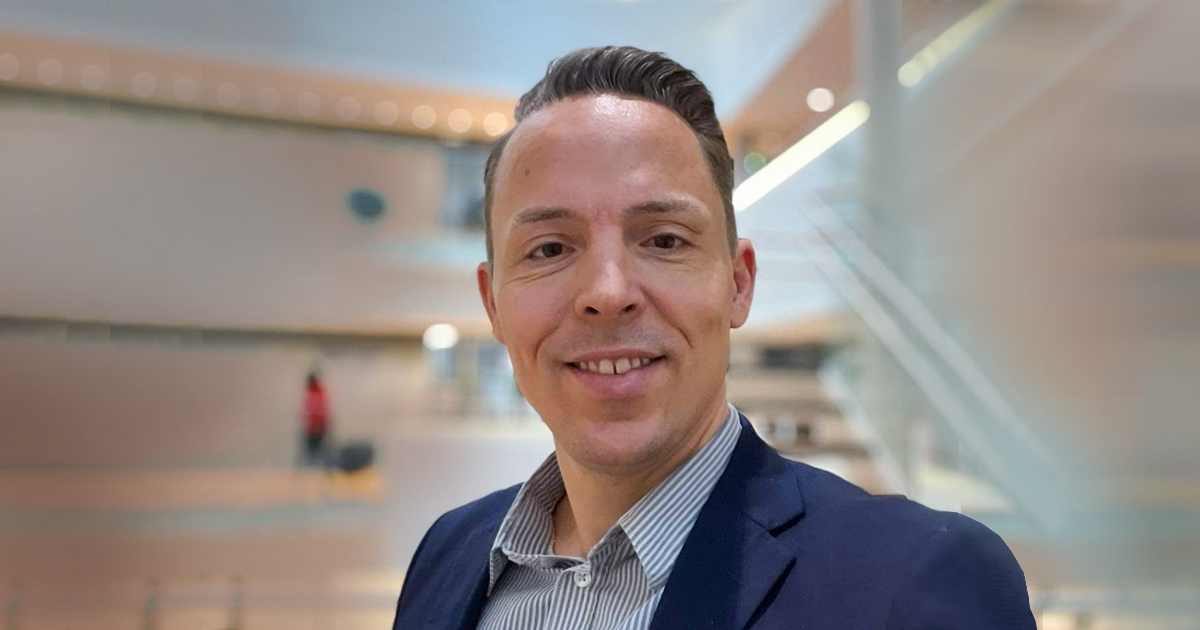 Sindre Møgster-Walthinsen starts as Procurement Director at Mantena on 1 March 2023.
– Our objective is to make procurement one of Mantena's competitive advantages. Getting Sindre on board will strengthen our procurement team. He represents critical expertise that will help us succeed in reaching our objectives, says Vidar Leirvik, CFO at Mantena.
Mantena has a total purchase of 1 billion NOK annually, and there are big gains to be made by working strategically and proactively on procurement. This has been one of Mantena's focus areas in 2022 and this work continues fully into 2023.
Sindre has been working as Procurement Manager at Unibuss since 2010. In addition to his background in the transport industry, he has also been dwelling in trade, IT, and logistics. Sindre's experience in international negotiations, strategy, change management and continuous improvements in supply chain management is solid. Furthermore, Sindre has worked in detail with development and implementation of procurement processes and digitization of purchasing and supplier programs.
– Mantena has started an exciting journey in this field, so I look forward to further developing procurement's direction and importance for the company, gain some new experiences and get to know the organization and my new colleagues, says Sindre Møgster-Walthinsen.
Sindre will lead the Strategic Procurement department in Mantena and report to CFO Vidar Leirvik.