Maintenance for railways of the future
Mantena provides modern maintenance services for the new railway sector. Focusing on sustainability, innovation and efficiency, we continually work to expand our range of services. This is how we will maintain our leadership in railway maintenance today and in the future.
Sustainable and efficient transportation
through optimal maintenance
COVID-19 : Click here to read more about Mantenas Internal action team and other implemented measures.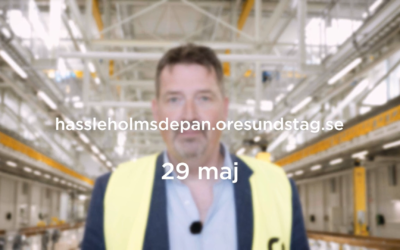 The world is turned up side down and shuts down, but we do not shut down – we change.
read more