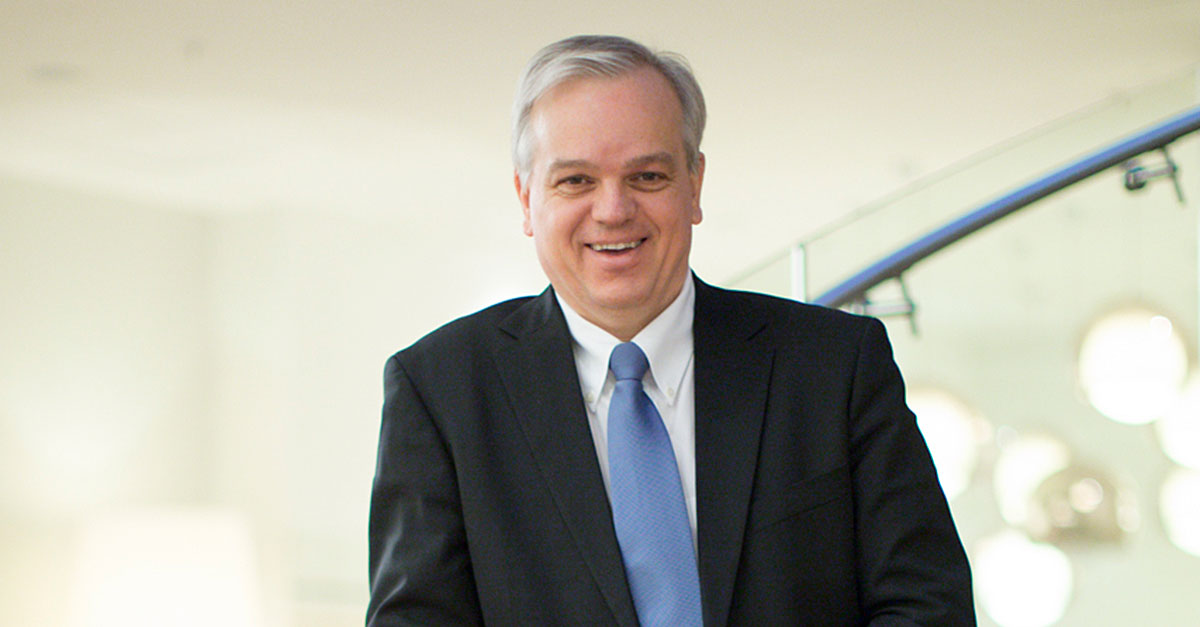 John Arne Ulvan has extensive experience as top manager in global companies within various business areas – and he is Mantena's new CEO from 9th August 2021.
Ulvan has, among other things, a background as Director of Norsk Hydro and Yara International, before he became CEO of Felleskjøpet Agri SA. Ulvan has a master's degree in engineering.
Chairman of the board Kari Broberg welcomes John Arne Ulvan to Mantena. "We welcome Ulvan to Mantena. Together with our employees, he will contribute to Mantena becoming an even better and more future-oriented company for our customers, "says Broberg.
Ulvan is looking forward to getting to know a new and exciting industry. When asked what he is most excited about, he answers "I look forward to meeting our customers and understanding better how Mantena can help increase their competitiveness further. Our task is to help our customers succeed in a safe and efficient way, so that the railway, as a whole, will be even more competitive in the future," he says.