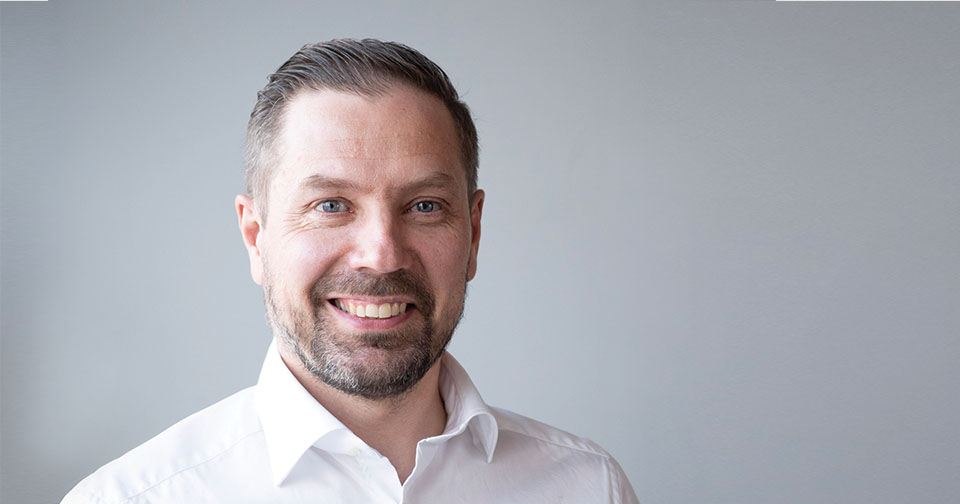 Dag Rune Rensmoen is Mantena's new Director of Fleet Services. He is a team player and occasionally puts on his overalls to tinker in the shop along with the workers.
"It's all about the contribution of the employees. Without them, we in management don't have much business here. Ultimately, our employees are the ones who make our clients successful."
The team's plan
"At Mantena we make a living by competing on price and quality. This means that we must always evolve Mantena as a company. Evolving is an everlasting process. Teaming up with the client and your own employees – communicating well and making sure they are included is key," he says.
Dag Rune is committed to having his employees on board, also as part of the planning process.
"Having a good plan, sticking to it and with a good follow-up of the client is important. Of course, there may be adjustments that need to be made along the way but being able to execute according to plan is something that is close to my heart. Explaining goals to all those involved – about what we will achieve and why – is equally important to make sure the plan is implemented and executed well."
Workshop bound
Dag Rune gets valuable input from meeting his employees, sometimes even putting on his overalls and working along them in the shop. He is also committed to systematical mapping input as a basis for planning and setting priorities.
"I started my professional career as a service technician and have spent hours doing manual work with a screwdriver in hand. Spending time with our workers, doing what they do gives valuable insights into both the needs and business opportunities of our organisation. Also, it is important for me to get to know our people. They are, after all, the pillars of Mantena."
What inspired you about Mantena?
"The contribution to society," says Dag Rune. "Mantena has an important role. I commute by train and realise that the trains will stop running if we don't do that job. I want to be part of the success of our clients – keeping the trains running on schedule. I want Mantena to be an integral part of their success. It's a mission and an important part of The Green Transition."
He points out that heeding a persistent client focus on all levels at Mantena is extremely important. Even for employees working on a bogie.